A Modern and Efficient Approach to Buying Insurance
Over 25 Years Of
Experience In Insurance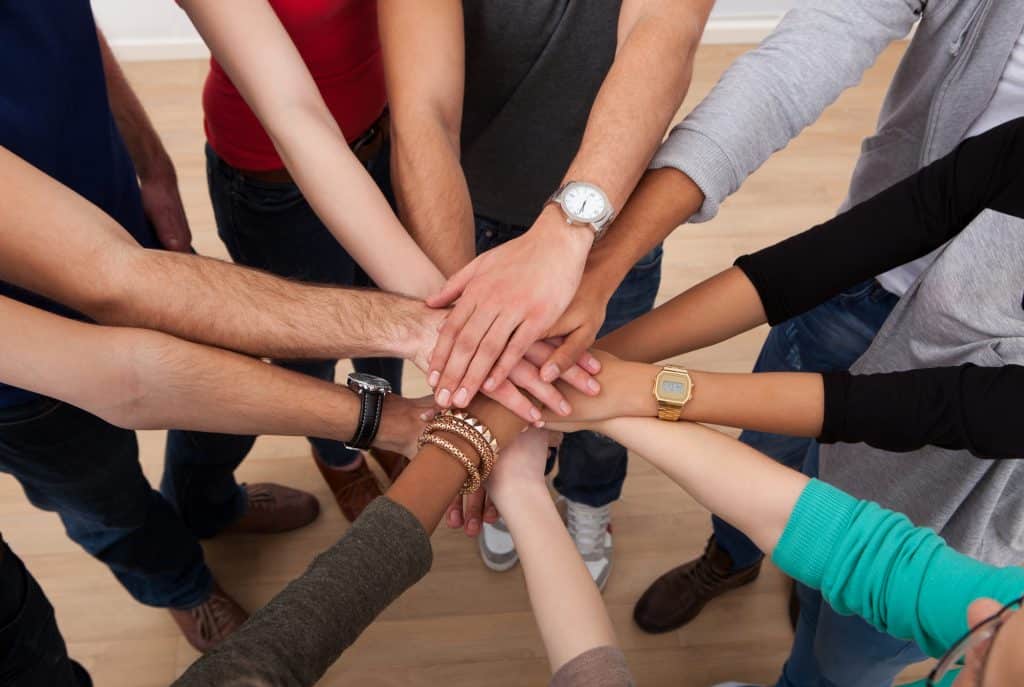 As an independent insurance agency, A to Z Insurance provides exceptional service with the most affordable prices. With over 25 years experience in the Delaware area, and four convenient locations in Milford, Georgetown, Dover and Wilmington, A to Z Insurance Agency guarantees a protection plan that will meet specific needs to each of our clients we protect.
Protection For The Unforeseen
A to Z Insurance is a Trusted Choice® Agency. We acknowledge and educate our customers about choosing an independent insurance agency to enhance personalized customer service with our professional agents, while significantly saving them money. We take pride in making sure that each policyholder understands the value of having options, by allowing you to create a policy that will fit your individual needs. Choose between auto insurance, homeowners insurance, health insurance, life insurance, small business insurance, and much more!
Strategic Partners to Enhance your Finances
A to Z Insurance partners with experienced professionals to provide our clients with a holistic approach towards insurance and financial services. Visit one of our strategic partners to secure your financial success.